Aberystwyth University has an extensive background in health and allied health research as well as expertise in rural geography and data modelling. Bringing these areas of expertise together within the Centre for Excellence in Rural Health Research provides innovative and interdisciplinary approaches which will inform the delivery of high quality healthcare tailored to the population, and supports an attractive research environment for clinical colleagues. Some examples of the current work currently being conducted which will inform the research agenda are outlined below.
---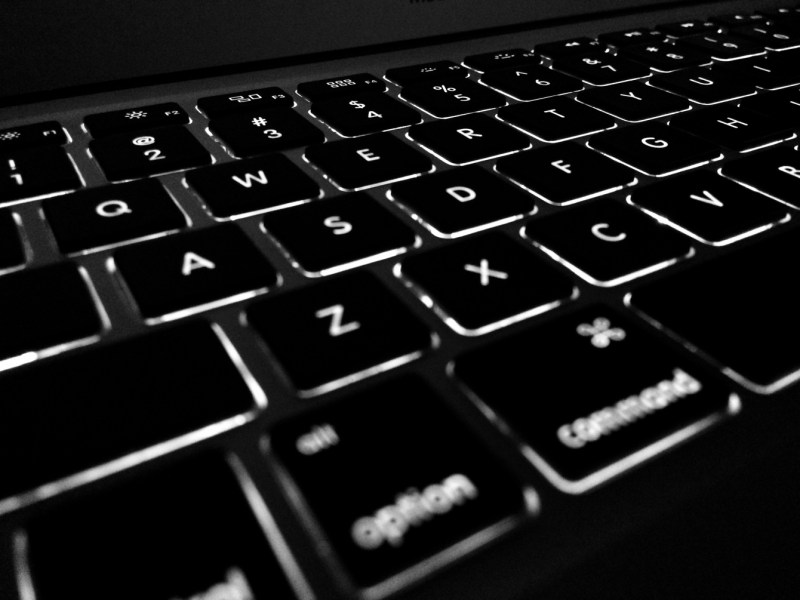 Technology and innovation are increasingly seen as a positive way to address some of the challenges associated with rurality as well as providing opportunities to streamline and improve the sensitivity of routine health procedures and screening. This programme of research explores how effectively technology and innovation can support rural patients though improved access to health care services and opportunities to access social support as well as researching and improving health technology techniques.
---
Living in rural locations can be idyllic; however, it can also pose numerous challenges to the diverse communities living within them. This programme of research explores the interaction between the rural environment and health, from engaging with the outdoors to recruiting adequate healthcare professionals to work in rural areas, as well as exploring the needs and health of specific rural populations.
---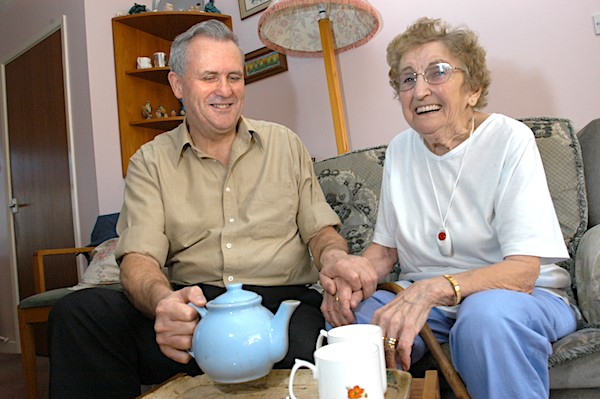 The nature of the aging rural community population means that the number of people in rural communities living with or at risk of chronic disease are rapidly increasing. With the additional geographical barriers to access specialist services the need for rural patients to be able to effectively self-manage their conditions and be well informed about their health are particularly pertinent. This programme of research explores innovative ways to educate patients about their health and effectively support patients to manage their conditions.Read More