Researching the health of rural Wales
The Centre for Excellence in Rural Health Research at Aberystwyth University maximises on its location, embedded in the rural community of Mid-West Wales, to deliver innovative and impactful research which informs the provision of rural healthcare for current and future generations.
The Centre brings together academics from three institutes and four departments; namely Psychology, Computer Science, Geography and Earth Sciences and the Institute of Biological, Environmental and Rural Sciences (IBERS), with contributions from other departments being developed.
Working collaboratively with Hywel Dda University Health Board, Powys Teaching Health Board the Mid Wales Healthcare Collaborative, together with other relevant stakeholders, the centre builds on the current expertise at Aberystwyth University to consider how interdisciplinary approaches can inform the understanding and future delivery of high quality healthcare to meet the needs of rural communities.
The Centre facilitates collaboration between Aberystwyth University, Hywel Dda University Health Board and Powys Teaching Health Board. Each of these organisations contributes to the steering committee of the health board to ensure that the research conducted by centre staff is informing, innovating and impacting clinical practice.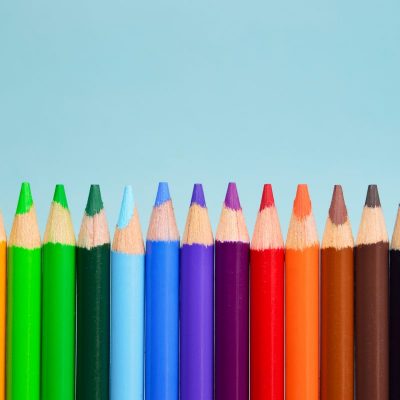 View our publications from each research themes, including; Technology enhanced care services and Innovation, Rural Communities and environments, and Chronic Disease management and Health education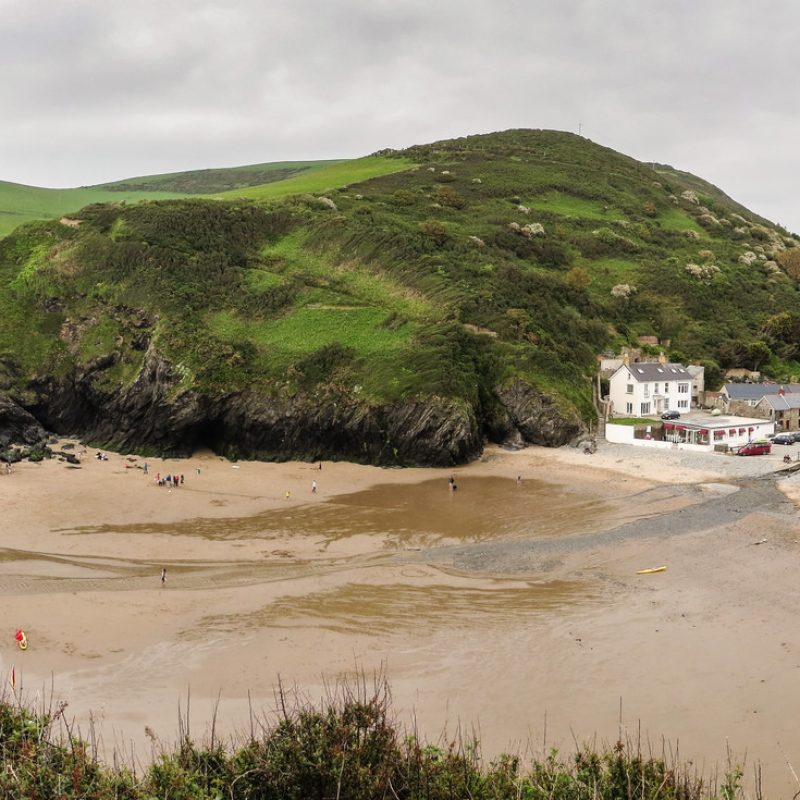 Aberystwyth University has an extensive background in health and allied health research as well as expertise in rural geography and data modelling.Bringing these areas of expertise together within the Centre for Excellence in Rural Health Research provides innovative and interdisciplinary approaches which will inform the delivery of high quality healthcare tailored to the population, and supports an attractive research environment for clinical colleagues.
News
Partner Organisations

Hywel Dda University Health Board
The Centre for Excellence in Rural Health Research work in collaboration with Hywel Dda University Health Board to ensure impactful research that will support the health board's strategic aims and improve the lives of individuals living in the Hywel Dda catchment area. Representatives from Hywel Dda UHB are members of the CfERHR's steering committee

Powys Teaching Health Board
The Centre for Excellence in Rural Health Research work in collaboration with Powys teaching Health Board to ensure impactful research that will support the health board's strategic aims and improve the lives of individuals living in the Powys catchment area. Representatives from Powys THB are members of the CfERHR's steering committee

Mid Wales Healthcare Collaborative
The Mid Wales Healthcare Collaborative work with providers and communities to plan and deliver safe, sustainable, high quality and accessible health and social care services for the population of Mid Wales. Representatives from the MWHC are member's of the CfERHR's steering committee